Join your fellow back-office, business, compliance, HR, legal, operations, and procurement/sourcing innovators from all around the world at the Legito PowerUp conference!
Get ready to meet the community in the beautiful city of Prague and participate in our showcase of the best of digital transformation, document lifecycle management, and document automation. PowerUp your business with insight, training, and energy from the organisations that are proud to share their success stories. This event is all about inspiration, interaction, and action.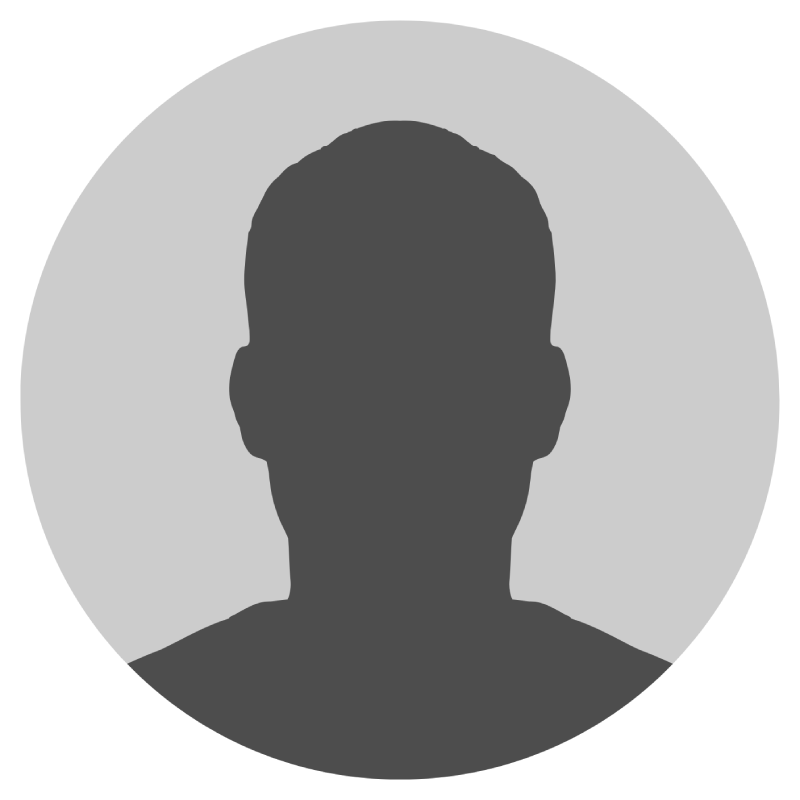 10:05 AM – 1 PM CET (4:05 AM – 7 AM EST)
2 PM – 5 PM CET (8 AM – 11 AM EST)
7:05 PM CET (1:05 PM EST)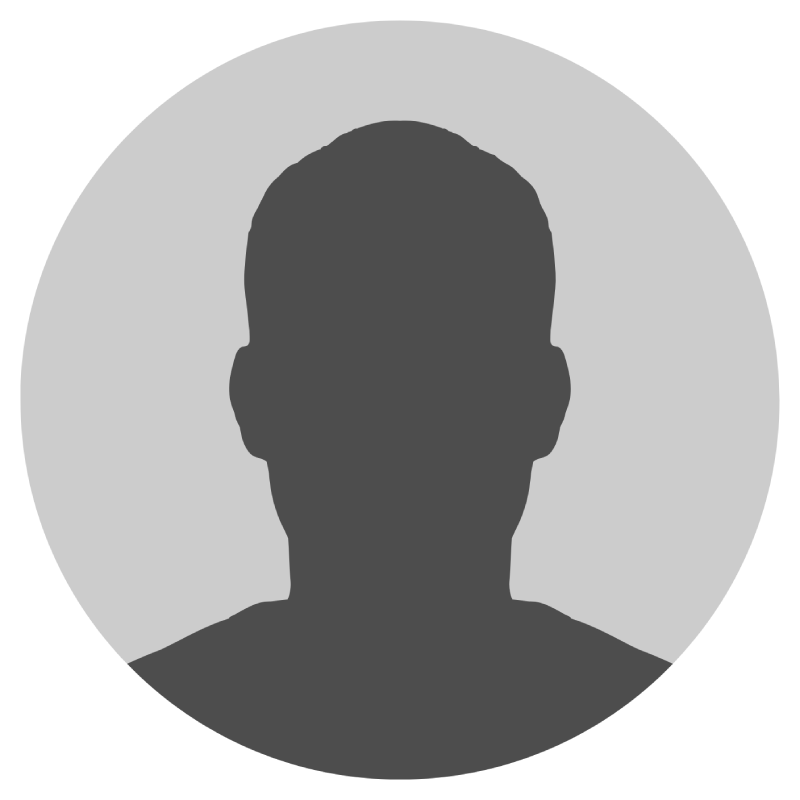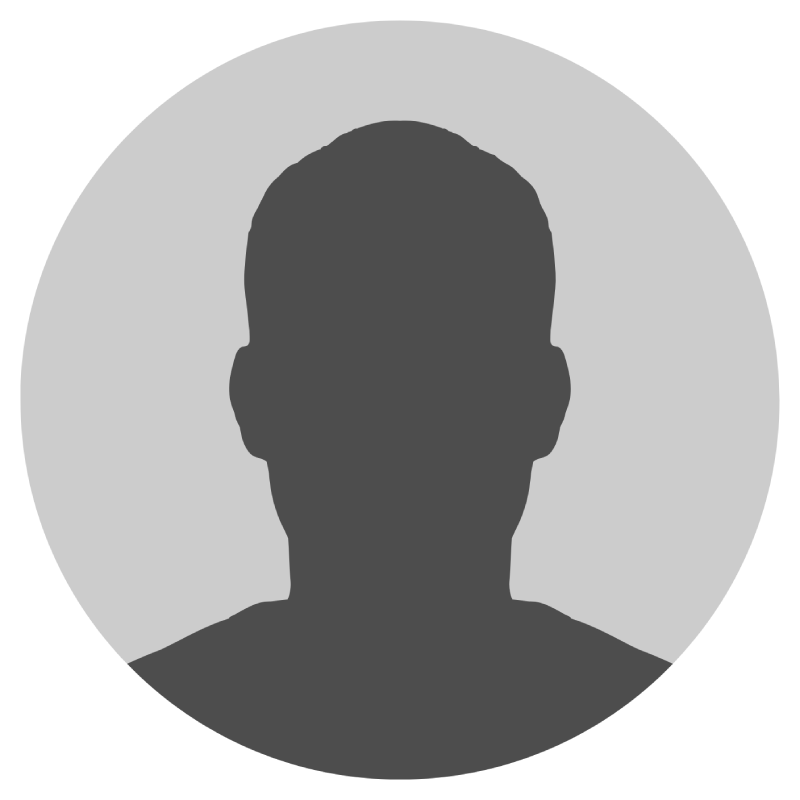 Networking and After Party for Legito Customers and Partners

 
Come aboard the Legito PowerUp boat party! Join us for an evening dinner cruise on the Vltava River, and see historical UNESCO-listed Prague city center from this unique perspective.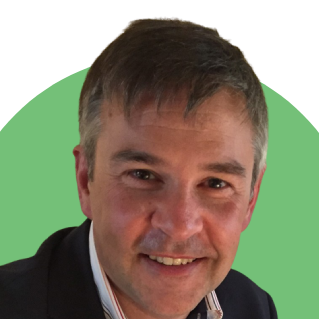 Charles Drayson
Lawyer, Chief Community Officer at Legito
Charles is a UK lawyer and LegalTech observer. He's been using document automation for 20 years to generate contracts, mostly for the IT industry. Charles writes articles for Legito about using document automation in real-world scenarios.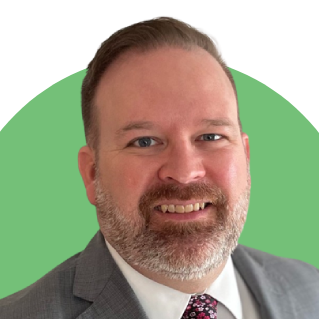 Mark Settle
President of Legito North America
Mark brings over 20 years of document automation and process experience, helping companies large and small across legal, banking, insurance, real estate and other industries.  Mark's technical background mixed with his implementation and client-facing experience has brought a unique blend that has helped him be effective in product, professional services and commercial roles.  Mark's previous roles include Software Engineer, Senior Software Engineer Consultant, Director of Professional Services and Chief Technology Officer.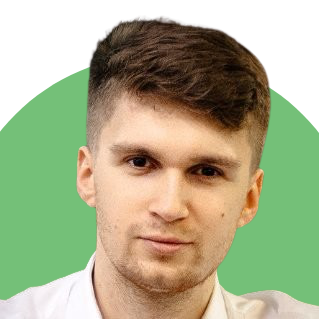 Ondrej Materna
CEO at Legito
Ondrej is a geek, a lawyer, and the CEO of Legito – the automated document drafting and management platform helping over 170,000 users in over 50 countries automate their document drafting and management needs. Ondrej has been able to welcome Fortune 500 companies and top law firms to Legito because he believes that our employees are too valuable to be made to squander time on mundane and repetitive tasks.
More speakers will be announced soon.
WHERE
Na Prikope 22, 110 00 Prague 1, Czechia